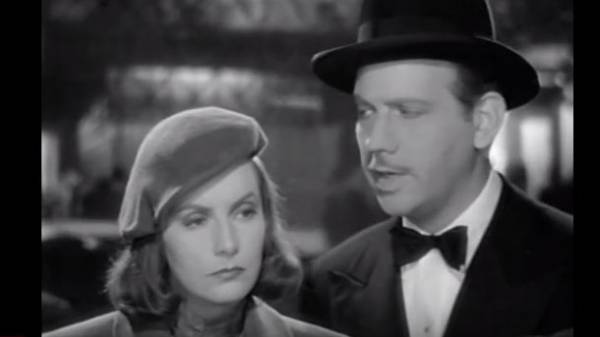 Died grey Gustafson Reisfield – niece and sole heir of the famous actress Greta Garbo, the Associated Press reports.
As told by the son of the heiress of Derek Reisfield, his mother died at home at age 85 in California's Marin County after an attack of pneumonia.
Despite the large difference in age, Garbo and Reisfield were friends. According to the son of heiress, his mother thought the actress was a truly remarkable woman.
"I think my mom really respected her because she has achieved a lot and made it my own way. She was very independent when women generally weren't, and I guess for my mother it was a real lesson," said Reisfeld.
Garbo never married, she was not. She died in 1990. Reisfeld left three sons, a daughter, eight grandchildren and one great-grandchild.
Comments
comments