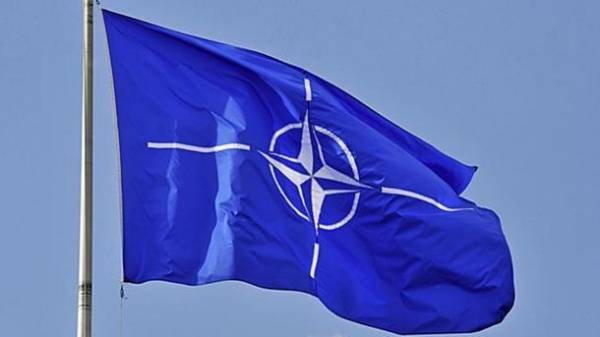 In Kiev has opened a new diplomatic mission to NATO. The ceremony was attended by NATO Secretary General Jens Stoltenberg and the Deputy Prime Minister for European and Euro-Atlantic integration of Ukraine Ivanna klympush-Tsintsadze.
The representative of NATO will coordinate cooperation in the work of the trust Fund and the implementation of the memoranda of the Ukraine-NATO.
Read also: Stoltenberg: Russia must withdraw its thousands of troops from Ukraine
"This is an important event, because NATO for the first time creates a unique diplomatic mission in the partner country, a country with special status. In no other country there is no such representation of NATO. This event has historical significance, because we are opening a new page in our relations with NATO," said klympush-Tsintsadze during the opening ceremony.
A new office is not far from the American Embassy.
As reported, NATO agreed to begin discussions on the action Plan on Ukraine's membership in the Alliance. Earlier the President of Ukraine Petro Poroshenko also said that helping Ukraine, NATO is investing in its own security.
Comments
comments