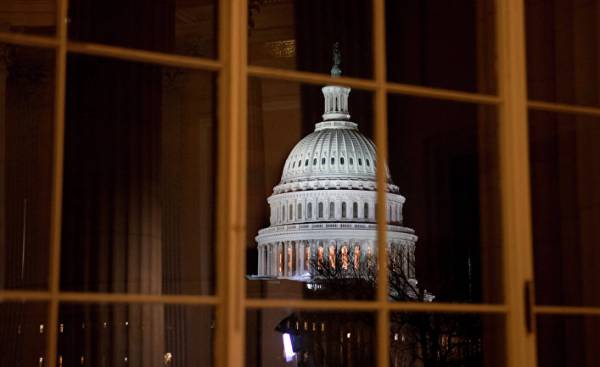 The house of representatives of the Congress of the United States of America in the appropriations bill for military purposes in the new financial year to 1 October 2017 has provided $ 150 million in military support to Ukraine, including, in particular, the provision of lethal arms of defensive direction.
This was announced by the Chairman of Subcommittee of the Verkhovna Rada concerning the security of state information systems of the Verkhovna Rada Committee on national security and defense Irina Friz in Facebook.
"The document States that these funds will be available to the Pentagon to provide Ukraine with military support, including, in particular, the provision of lethal weapons for defense of areas and equipment, logistics support, intelligence support of the Ukrainian army and national security forces, the training of personnel of the Ukrainian armed forces, etc.," wrote Frieze.
The document must be approved by the Senate of the U.S. Congress, but the Frieze is convinced that the remarks of the senators may be only to the budget of the armed forces of the United States.
Comments
comments