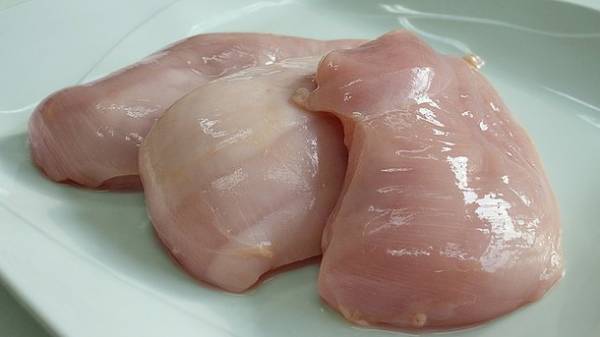 Iraq has lifted a ban on the import of poultry meat from Ukraine, entered in the middle of March due to outbreaks of avian influenza, according to the State service of Ukraine on issues of food safety and consumer protection.
Relevant information received from the competent authority of veterinary medicine of the Republic of Iraq.
As reported, on 16 March 2017, Qatar, Iraq, China, Yemen, Jordan introduced a temporary ban on import of poultry products from the entire territory of Ukraine due to the outbreak of avian flu. The regionalization principle to the supply of Ukrainian poultry products used in Hong Kong, EU, Saudi Arabia, United Arab Emirates. The ban on exports to these countries applies only to those Ukrainian regions where there were outbreaks of avian flu.
Before that, the state foods and consumer service of Ukraine reported that exporters of poultry products from March 1, needs to obtain additional permission for deliveries to Qatar in connection with the avian influenza outbreaks in Europe and Japan.
As you know, the food market of the Arab Gulf countries import on average 90%.
Comments
comments