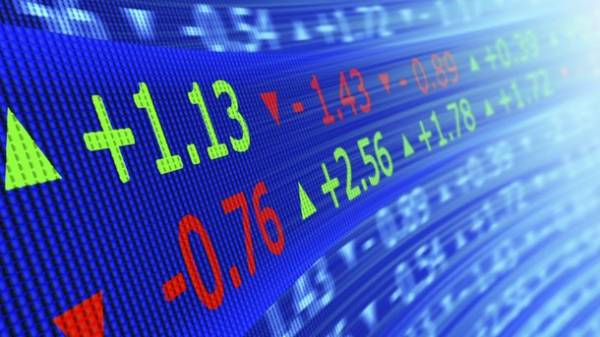 The Ukrainian stock market has suspended work pending the restoration of the National Depository of Ukraine and Settlement centre for servicing contracts in financial markets.
"The beginning of trading on the PFTS Stock exchange is postponed until the resumption of clearing and settlement infrastructure of the securities market of Ukraine", – noted on the stock exchange.
"Start trading on the stock market of the Ukrainian exchange is postponed until the restoration settlement infrastructure of the securities market", – said the Ukrainian exchange (UX), which, like the PFTS, has not suffered from a cyber attack, but can not issue held on 27 June trades due to failure in the NDU and RTS.
At the same time, trading on the derivatives market of UB are carried out in standard mode, except futures and options contracts on the index of Ukrainian shares, the auction which will start simultaneously with the restoration of trading in the stock market.
The largest momentum exchange Term, also suffered from the virus, as of noon on Thursday, have not yet resumed work. As reported by the participants of the stock market, due to the cyber-attack caused outage, the NDU and the RTS is idle and the OTC market.
The natsdepozitariya on its website said that "about the time of the opening of the transaction day will be announced later, the service account for sending statements will begin its work in the second half of the day."
An informed source said that the resumption of work in the area 16:00 on Thursday as of noon looks optimistic scenario. Such large-scale failure of the Ukrainian stock market because of cyber attacks is the first in its history.
Comments
comments