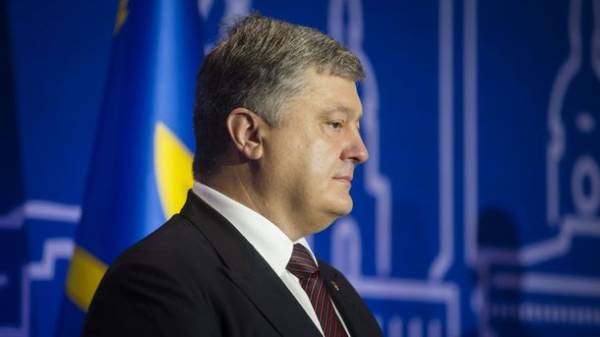 President Petro Poroshenko congratulated the citizens of Slavyansk and Kramatorsk on the third anniversary of the liberation of the city from Russian mercenaries. About it reports a press-service of Administration of the President.
"I sincerely congratulate you on the third anniversary of liberation from Russian mercenaries. Three years ago a gang of armed criminals had broken our soldiers from your native city that raised the Ukrainian blue and yellow flag," – said in greeting.
The President emphasized that we all remember those dramatic events and how residents of Slavyansk and Kramatorsk with gratitude and respect and welcome our liberators.
"Despite the occupation, fear, panic, death and tears, you have always believed in the victory and now feel free citizens of the Ukrainian state and the owners of native land", – said Poroshenko.
The President also noted that Ukraine will always remember the Ukrainian soldiers and civilians who died during military operations in the Donbass.
The President wished the residents of the cities of the peaceful sky, strong health and inexhaustible vital forces.
Comments
comments