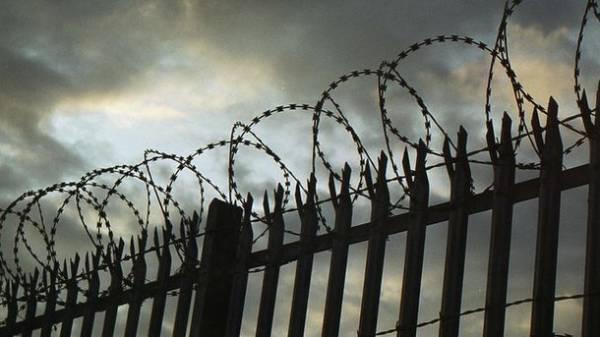 More than two thirds of Russians believe that unfair court decisions in the cases of the repressed. This is evidenced by the polls.
As has shown poll, about the injustice of these judgments stated 68% of citizens had heard of the repressions. Just punishment think 16%.
43% stated that without the implementation of repression was impossible to keep order in the country.
A nationwide survey about the attitude of mass repression – the first joint project of the Museum of Gulag history, Memory Foundation and VTSIOM.
In the nationwide telephone survey polled Russians aged 18 years of almost 500 cities, towns and villages. The survey was conducted for three days. The size of the sample was 1,800 respondents.
According to General Director VTSIOM Valery Fedorov, according to the survey, only 24% of Russians know that their relatives subjected to repression, 71% of Russians said that their relatives were not subjected to repression, and 5% were undecided.
24% of Russians reported that someone in their family was arrested.
Fedorov added that 6% of Russians know that the family was repressed, have no information about their fate.
One in four (24%) of respondents VTSIOM young people aged 18 to 24 years never heard about the persecution, he noted.
He said that most people get information about the persecution of non-fiction and media publications (52%), as well as stories of relatives (48%).
We will remind, the state Duma toughens punishment for participation in the stock after each mass protest. In five years, only the fines for the participants at these meetings grew from 1,000 rubles to 300 thousand rubles.
After the past spring in many cities of Russia protests against corruption , the Russian state Duma again has tightened the law on rallies – they are now equated, and the meeting of deputies with voters, that is, to gather only with the permission of the authorities.
Comments
comments