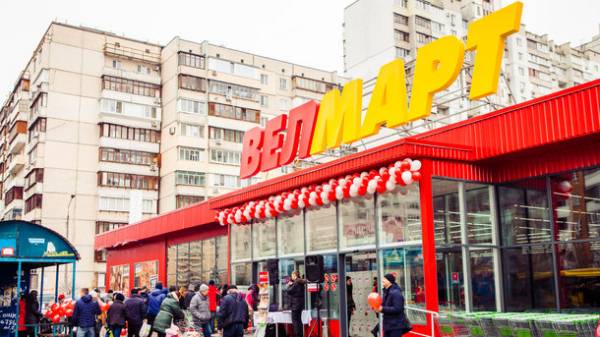 In Kiev on the street Vishnyakovskaya, 10 opened the second discount supermarket VELMART. The store promises to gain the commitment of the buyer due to the good choice and loyal prices. We decided to test empirically whether good STREET, as they say.
Range. The choice will delight every visitor. In each category a wide selection of products – Ukrainian and foreign, long-familiar and new, luxury and affordable. Among many there are and unique products – products of their own importation, the goods of own production and own brands such as "No. 1" and "Hit product", "Day by day" diet foods, a sufficient variety of natural products.
A new bakery. Despite the small area, the store has its own bakery of a full cycle, so buyers can always buy hot bread straight from the oven and tasty pastries own production.
Area fast food. In the supermarket VELMART may not only make shopping, but also lunch or purchase meals with them. Inside the shop is a cozy fast food area where you can relax and try the pizza. In addition, it is possible to buy pizza to take away. And thanks to established coffee machine, visitors to the supermarket are always able to enjoy fresh coffee bean.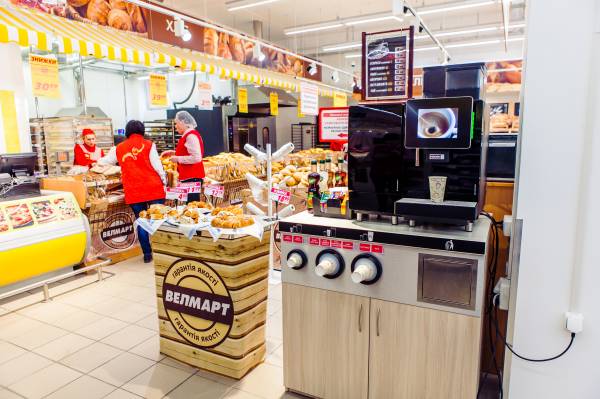 Fish "mini-farm". Range fish Department will please the most demanding gourmets. Big fish showcase seafood from traditional carp and carp, silver carp and grass carp to gourmet trout and salmon, rare for Ukraine, Dorado and sea bass. Impressive a range of fresh, live and chilled fish, fresh shrimp, squid, and other "Dary neptuna".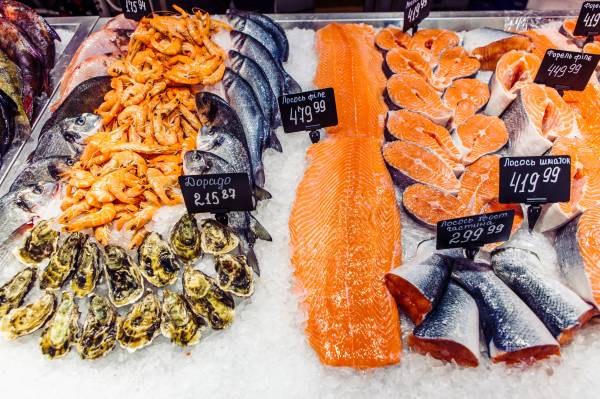 Meat. Surprised extended range of fresh meat and meat products. Tender veal, succulent pork and lamb, diet beef, rabbit and poultry meat, stuffed sausages and slices of marinated kebabs and more. It's all there in the new supermarket VELMART.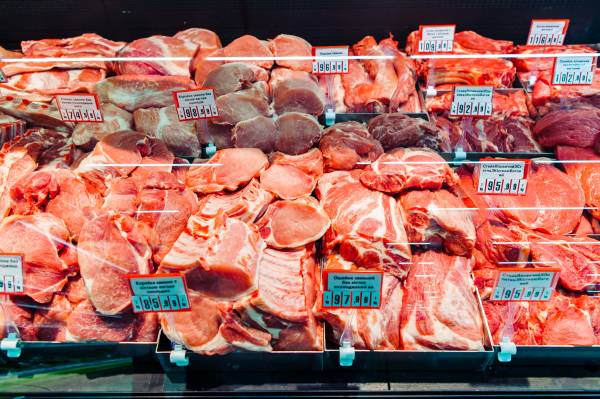 Self-checkout. To save time and fast service in the new supermarket has 6 self-checkout, which has already become familiar to the trading network STREET.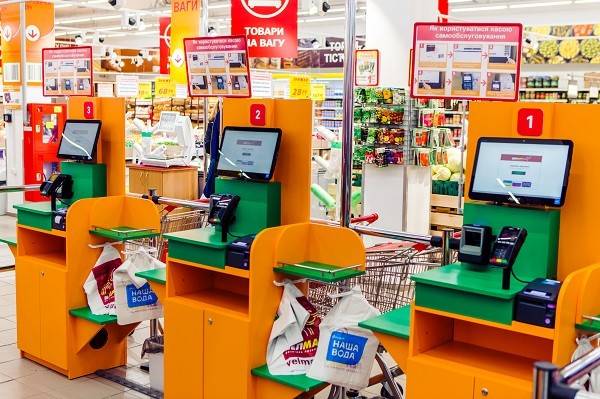 Summary
In short, everything that may be needed for life family in Kiev, you can buy in the STREET. at the best price. Thus, there is a good selection of not only goods prices but also products of premium quality.
Comments
comments