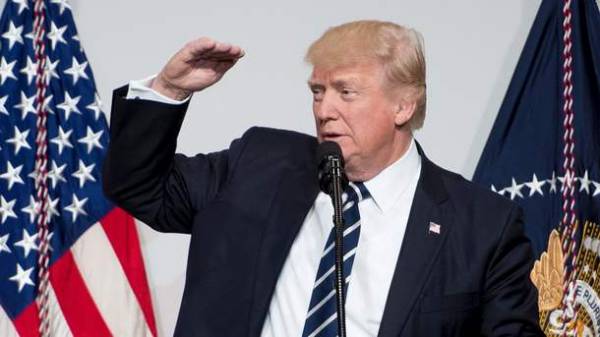 The President of the United States Donald trump during a meeting with the President of Poland Andrzej Duda will discuss issues of international security and economic cooperation. It says the head of the national security Bureau of Poland Paul Solokh, transfers "RBC-Ukraine" with reference to "Polish radio".
According to Solokha, trump, during a visit to Warsaw will focus on the presentation of the strategic vision of the USA for the whole of Europe. In addition, says the head of the Polish national Security, the US President, arriving in Poland has at least several goals, which previously said his adviser, General McMaster.
We are talking in particular about the confirmation of the US leadership and the popularization of the American economy. No less important, said Solokh is discussed and agreed with representatives of the EU perception of threats and the attitude to Russia. Poland hopes that during the discussion of these topics will be raised the issue of cooperation in the field of energy security, as well as what Donald trump announces further increase the American military presence in Poland.
Earlier it was reported that Brussels is concerned about trump's visit to Poland.
Comments
comments