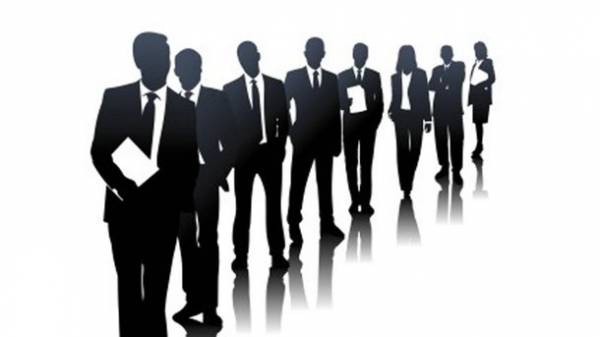 The Cabinet of Ministers of Ukraine approved the Strategy of development of small and medium enterprises (SMEs) in Ukraine for the period until 2020. About it reports a press-service of the Ministry of economic development and trade.
Implementation of the strategy aims to improve the state policy in the sphere of small and average business, to create favorable conditions for its development.
"SMEs strategy 2020 is the result of hard work of economic development and broad public discussion. When I say "wide", we mean not just the ads on the site, and over 20 meetings with all parties involved, including business Associations, chamber of Commerce, international organization. So I am sure that this document as accurately as possible reflects the needs of entrepreneurs of Ukraine", — said, presenting the document, first Deputy Prime Minister Stepan Kubiv.
He noted that nearly 2 million small and medium enterprises make up 99.8% of all enterprises in Ukraine. The share of SMEs in GDP of Ukraine in 2015 was 59%.
"The strategy aims by 2020 to increase the latter figure to 60.5%. Actually, this is a significant increase in the extent of SMEs", — said the first Deputy Minister of economic development and trade of Ukraine Maksim Nefedov.
As noted in the Ministry of economic development, the strategy takes into account principles of the Act on small businesses for Europe and the recommendations of the economic policy stance Index in the SME sector. The strategy also envisages the creation of favourable environment for SME development, facilitate access of SMEs to financing, simplification of tax administration of SMEs and promote an entrepreneurial culture and training of entrepreneurial skills, promotion of exports of SMEs and strengthening the innovative capacity of SMEs.
Comments
comments