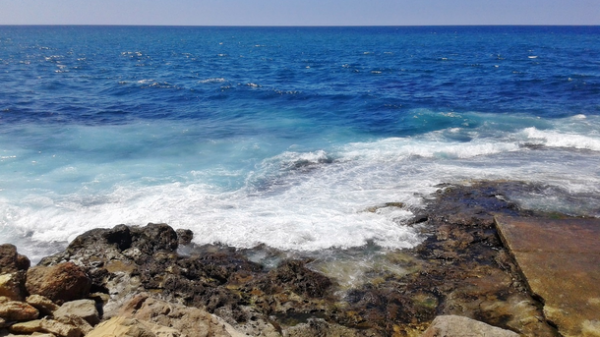 At least five people were killed and 25 injured in the explosion of a rocket on one of the beaches of the Libyan capital, Tripoli. This was reported by Agence France-Presse (AFP), citing the country's Ministry of health.
According to him, explosion happened on the coastal strip near the airport in the East of the city. Information on the possible perpetrators of the attack are given.
According to an unnamed source in the interior Ministry of Libya, Tuesday near the airport there was fighting between security forces and "gangs". The source, however, was unable to answer the question, was the attack on civilians is intentional.
Recall now reigns in Libya, the dual power in the East of country seat of Parliament, Western formed with the support of the international community, the government.
Comments
comments