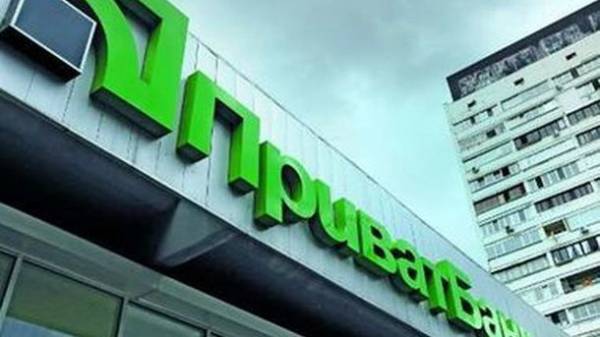 Prime Minister Vladimir Groisman says that the stability of the PrivatBank threatens nothing.
He said this on air of the program "Freedom of speech" on ICTV, transfers "Ukrainian truth".
"Stability today PrivatBank threatens nothing. It is absolutely stable Bank," – said Groisman.
According to him, auditors are required to provide a final report, after which it will decide on the action against the former owners of the Bank.
As you know, the national Bank said that the former owners of PrivatBank Igor Kolomoisky and Gennady Bogolyubov has not fulfilled obligations under the restructuring loans.
The term voluntary restructuring expired on 1 July 2017.
On 21 December last year PrivatBank has transferred to the state property.
As you know, in June, Kolomoisky filed a series of lawsuits against the Cabinet, national Bank and PrivatBank.
As reported, after contacting the former head of the state Board of PrivatBank Alexander Shlapak on machinetech in the Bank on the eve of nationalization, the Prosecutor General, NAB and SAP started an investigation and arrested the liquid property of PrivatBank and its related structures.
The ruins of mid-November 2014 the major shareholders of the Bank was Igor Kolomoisky and Gennady Bogolyubov (each owned by 36,9781%) and Cyprus Triantal Investments Ltd. (16,2333%).
Comments
comments