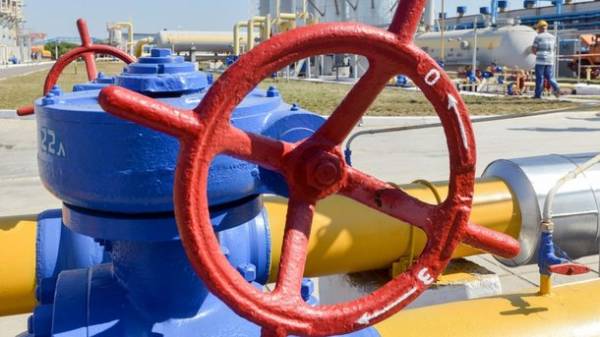 The Antimonopoly Committee of Ukraine (AMCU) 11 APR 2017 sent to the State Executive service (GIS) application for opening of enforcement proceedings for compulsory collection from PJSC "Gazprom" (Russian Federation) 172 billion.
According to message AMKU, the Economic court of Kiev on 17 March 2017 ruled 172 billion from a Russian company on the basis of an enforceable court decision.
"The Antimonopoly Committee of Ukraine has carried out all necessary measures on forced recovery of PJSC "Gazprom" fines and penalties", – stated in the message.
Posted according to the head of the ACU Yury Terentyev statement on opening of Executive production in the GIS, the Committee recalls that Gazprom is a co-founder of private JSC "Gaztranzit" (Kiev), which owns the building at street Sich Riflemen, 26-V.
The AMC also suggests that Gazprom owns other movable or immovable property on the territory of the country.
In this regard, the Committee requests the seizure of property and funds of Russian companies and to prohibit their alienation.
As reported, in January 2016, the AMCU has fined the Gazprom 85 billion hryvnias for abuse of a monopoly position in the market of transit of natural gas Ukraine.
Then this decision was confirmed several times by the Ukrainian courts. Once again 22 February 2017 Kyiv economic court of appeal upheld the decision of the lower court's confirmation of foreclosure with "Gazprom" of a fine, which has grown to 172 billion (about 6.4 billion U.S. dollars) at the expense of penalties for its non-payment.
Comments
comments