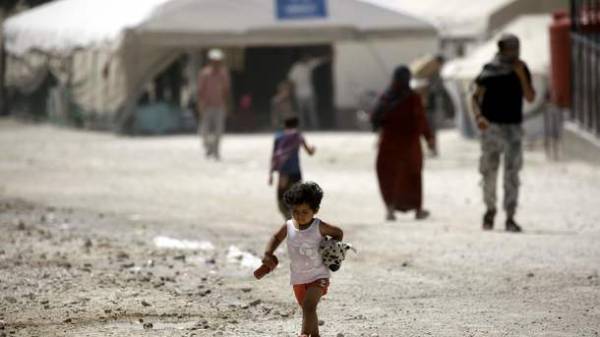 The military police of the Russian Federation may be placed in the buffer security zones in Syria. This was stated on Tuesday the head of the Russian delegation at the talks in Astana, a special representative of the President of Russia on the Syrian settlement, Alexander Lavrentiev, the TV channel "112 Ukraine" with reference to "TASS".
"It is difficult to speak about the presence of Russian observers and representatives of the defense Ministry, but in General, there will be the presence of Russian military police in the buffer zones of security," he said.
The implementation of a security zone in Syria will begin within two or three weeks after signing the documents, said the Lavrentiev. "Depending on the exit to the signing of documents on creation of security zones, I think you should count on taking specific actions on placement of forces within two to three weeks," said Lawrence, responding to a question on the establishment of a de-escalation in Syria.
According to him, the line of contact on two of the four zones of de-escalation in Syria is actually defined. "Almost by the second and third zones of de-escalation (to the North of HOMS and East ghouta, – ed.) the line of contact, the boundaries are already defined, said Lavrentiev. – There are still questions on Idlib and some reservations for the South zone. I think not far off that time when we will be able to reach a compromise on these issues."
According to him, another issue that is being discussed in the negotiations was the establishment of the joint coordination center. "In parallel, a very important related point is the desire and the desire of all of the guarantor countries to create a joint coordination centre for security in zones of de-escalation. I think that this document we will be able, in principle, also to take", – said the Lavrentiev.
Recall that, according to the UN, six months of 2017, about 31 thousand Syrian refugees and more than 440 thousand internally displaced persons returned to their homes in Syria.
Comments
comments