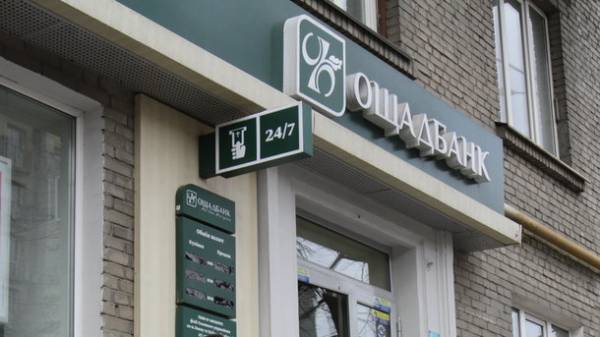 Office of the state savings Bank July 3 resumed normal operation after a massive cyber attack.
The functionality of the services the Bank is fully restored, with the main system and client tools were not injured, said the press service of the state Bank.
As reported, the branch of the Bank served in Advisory mode. However, online services of financial institutions were working properly.
As you know, 27 Jun largest hacking attackthat spreads the virus Petya.A, was subjected to Ukrainian banks, energy companies, government Internet resources and local network of Ukrainian media and a number of other large enterprises.
In Ukraine, the attacks began almost simultaneously at about 11:30. Virus that locks computer systems, spread very quickly. It manifests itself in the failure of computers on a Windows platform, your computer restarts and the virus encrypts all the data on it.
A cyber attack later reported in other countries. Hardest hit were the countries of Central Europe, Italy, Israel. June 28, computer virus Petya.And spread to Asia.
Comments
comments