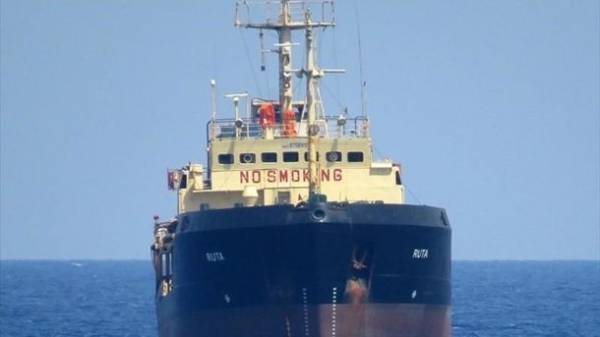 Large quantities of cocaine and 5.5 tons were found by militiamen of Ecuador, who arrested the smugglers in the Pacific ocean, reports UNN with reference to Deutsche Welle.
It is noted that the smugglers were supposed to deliver the drugs to Spain. On Board of the cargo ship was carrying more than five tons of cocaine, and the cost of this freight is estimated at $ 250 million.
In addition the goods were detained and the smugglers, which the ship had 21 people.
The interior Ministry of Ecuador said that the vessel was arrested shortly after it left the port city of La Libertad. A cargo ship was supposed to arrive to Spain via the Panama canal. From the beginning of 2017, the competent authorities of Ecuador has detained about 30 tons of cocaine.
Comments
comments