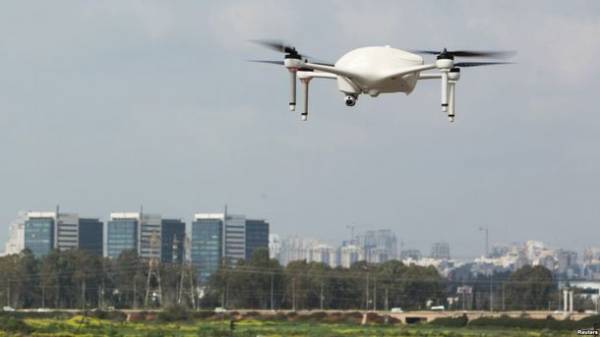 Because unmanned for half an hour, closed the runway of London Gatwick airport, transfers TV channel "112 Ukraine" with reference to the BBC.
As the press service of the airport, the band closed the first nine minutes (from 18.10 to 18.19 local time), then another five.
Two flights were diverted to another airport. Already coming in for a landing Easyjet flight headed to the London Stansted airport to the North of the British capital, the other aircraft of British Airways, is in Bournemouth on the South coast. Other flights were forced to circle over the County of West Sussex. Currently, police are investigating the incident, the report said.
The air force says that Gatwick is the second busiest airport of London and Britain in General after Heathrow.
Comments
comments