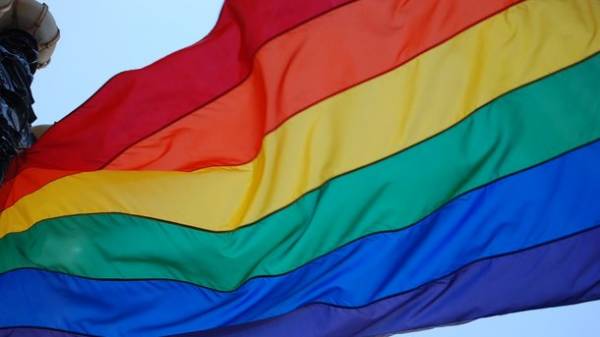 On Friday, the 30th of June, the German Parliament by a majority of votes approved a bill providing for full and equal recognition of same-sex marriages. Over 393 deputies voted against – 226, and four abstained, according to DW.
Traditionally against the recognition of same-sex marriages were made by the Christian democratic and Christian social unions (CDU and CSU), who make up the majority in the ruling coalition. However, on 26 June, the Federal Chancellor of Germany Angela Merkel, who is also Chairman of the CDU, said that the favour with a possible future vote on the same-sex marriage all the deputies had decided "in good conscience", and were not guided by the General party position.
Merkel herself has voted against. "For me, marriage is the Union of a man and a woman" – she explained his position. However, the German Chancellor also expressed hope that the decision of the Bundestag will add a bit of peace and social cohesion in the German companies.
Same-sex marriages have been registered in Germany since 2001, the year – to 1960 they prosecute. For 16 years, their relationship officially issued 34 thousand such pairs, however, their record only in the form of same-sex partnerships. While such unions had fewer rights than heterosexual couples couldn't adopt children, do not enjoy the benefits in taxation.
Comments
comments