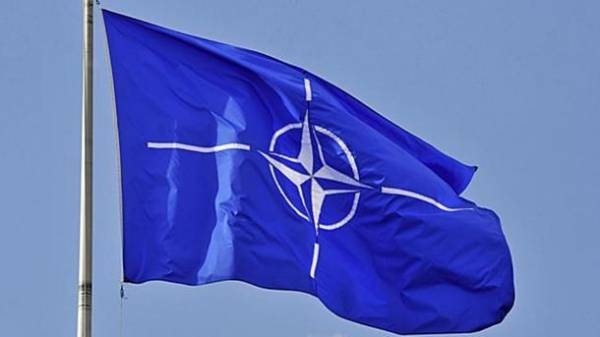 Located in Eastern Europe, the NATO battalions ready at any moment to respond to Russia's aggressive actions. This is stated in the joint statement of Ministers of defence of NATO countries, reports the "Information resistance" with reference to DW.
The Alliance noted that four battalions of troops, a joint force ready to meet the aggressor.
"Germany, UK, USA and Canada currently lead an international rapid response teams, located in Estonia, Latvia, Lithuania and Poland. Today we declare that we (the battalion) ready to deter and, if necessary, to immediately respond to any aggression together with the armed forces", – is spoken in the joint statement of Ministers of defence.
It is noted that the borders of Russia is about 4.5 thousand troops from 15 countries of the Alliance. NATO claimed that their placement was "a direct response to Russia's aggressive actions on the periphery of NATO territory, which reduced stability and security, increased unpredictability," the document reads.
In turn, the head of the Pentagon James Mattis said on strengthening the nuclear deterrent of NATO.
Comments
comments