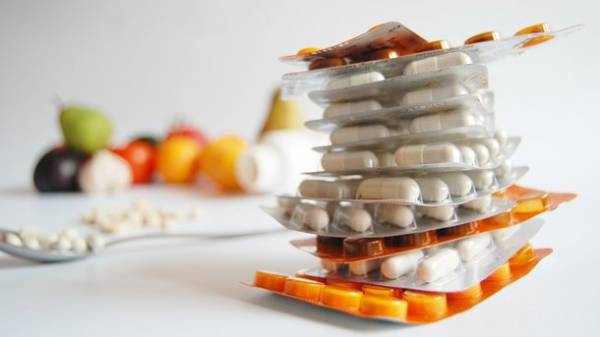 According to a nationwide public opinion poll, 20% of people in Ukraine consider their health bad or very bad, and 38% of respondents evaluated it as good or very good, 41% as mediocre (neither good nor bad).
In the Kiev international Institute of sociology (KIIS) note that compared to 2015 the year of the surveys do not record any improvement, nor significant deterioration in how the people of Ukraine to assess the state of his health.
Sociologists have combined the data of studies conducted during two years (may 2015 – may 2017):
among young people aged 18 to 29 years healthy feel 70%;
at the age of 30 to 39% years – 56%;
from 40 to 49 years – 39%;
from 50 to 59 years – 25%;
from 60 to 69% – 12%;
over 70 – 6%.
In all age groups, men rate their health slightly better than women, in General, among all males aged 18 years and older healthy itself was named by 45%, among women – 33%.
SEE ALSO
Five nutrition myths that destroy health: the response of a nutritionist
According to the survey KIIS 2015-2017, among the least wealthy (those who lack money even for food) healthy called himself only 21% among people with a relatively high level of material wealth (can afford to buy expensive things) – 70%.
The survey shows that the percentage of those who feel healthy, are slightly higher in cities (40%) than in rural areas (34%).
According to experts, this may be due to the working conditions and the level of material welfare (which is better in cities than in rural areas) and access health (a more developed network of medical institutions in the cities).
According to the survey, among those who have very good health, happy feel 88%, among those who has very bad health, happy called himself only 19%.
The survey was conducted by personal interview. It was attended 2040 respondents from 108 settlements of Ukraine. In Lugansk and Donetsk regions survey was conducted only on the territories controlled by Ukraine.
Recall, the financing of the program "Affordable medicine" the government will allocate an additional 200 million UAH – the Cabinet will expand the list of medicines under the program "Affordable medicine".
Comments
comments