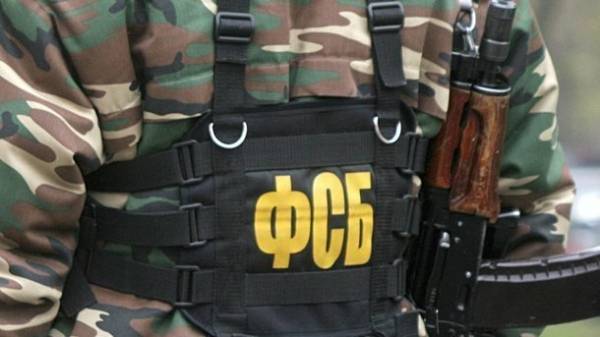 The border service of FSB of the Russian Federation appealed to the state border service with a request to provide confirmation information about the detention in Ukraine of two guards. This was stated in comments to the Agency "Interfax-Ukraine" the speaker of the state border guard service Oleg Slobodyan.
He believes that his request the Russian side has de facto confirmed the presence of their employees on the territory of Ukraine.
"Russian border guards have sent us a request to provide information about its personnel. Formally, therefore, they confirmed that it is their soldiers got lost in Ukraine", – said Slobodyan.
He noted that now the Ukrainian border guards identify the personality of detainees, and then pass on to other competent authorities.
As reported, last night in Kherson region on the shore of the Gulf of Perekop detained two guards of the Russian FSB. As the head of the state border service Viktor Nazarenko, Ukrainian security officials also found a boat on which the latter was moored to the shore.
Comments
comments