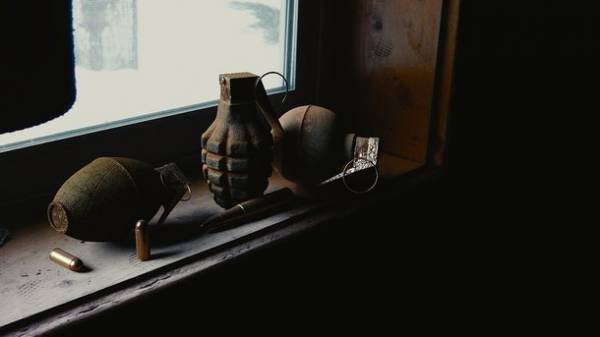 In Warsaw on the fourth floor of a residential building in front of one of the apartments on Wednesday morning exploded grenade. As a result of incident nobody has suffered, transfers "112 Ukraine" with reference to Polish TV channel.
"The grenade was found this morning in a package on the ground near the door of one of apartments. On the scene called the police, rescuers and engineers. During neutralization of the grenade it detonated," – said in the message.
It is noted that as a result of the incident, none of the engineers were not injured.
From home and nearby school evacuated all people. Also the house through the window with the fire escape evacuated residents of the apartment, in front of which was a grenade.
Recall, June 27 at 8:16 law enforcement authorities received a message stating that in Kiev, at the intersection of streets Solomenskaya and Alekseevskaya exploded the car "Mercedes". The fragments in the explosion scattered in a radius of about 100 meters and damaged other cars.
Later in mass media there was information that the deceased employee Gur Maxim Shapoval was involved in the protection of informed of the killed in Kiev, Russian politician Denis Boronenkov.
Comments
comments