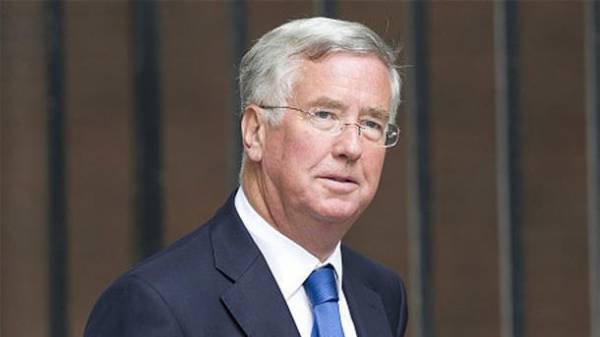 The defense Minister of Britain Michael Fallon said that he considers Russia an aggressor state. He said this at the conference, organized by the Royal Institute of the armed forces, reports RIA Novosti.
According to him, Russia using hybrid funds undermines democracy in different countries.
"There are countries that are aggressors like Russia, testing our allies along the Eastern border of Europe, using their agents to destabilize Ukraine and Annex Crimea, using hybrid means of undermining democracies in more distant countries," said Fallon.
Recall that recently the President of France Emmanuel macron spoke in a similar spirit. After a meeting with President of Ukraine Petro Poroshenko made it clear that it is Russia that is the aggressor.
In turn, the Kremlin said that I do not agree with the statement of the French leader.
Comments
comments