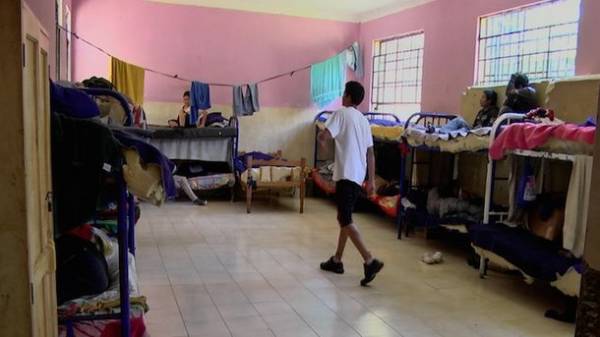 One of the reasons for the mass death of children at a fire in the center of rehabilitation of victims of family violence in Guatemala could be the maintenance of the hotel in a locked room. This was stated by the Prosecutor's office for human rights of the Central American country, reports RIA Novosti.
According to the latest doctors, the tragedy has claimed the lives of 34 children. In addition to the dead on the 19 adolescents, 15 more died in hospital from his injuries.
The Prosecutor noted that the doors and Windows of the room were securely closed, and such a high concentration of teenagers in a small space, she explained the punishment by the leadership of the center for the mass escape of inmates that occurred before the fire.
Earlier it was reported that the cause of the fire could be arson one of the pupils of your mattress in protest against the bad treatment and food, and then the flames spread to other rooms. Now the children from the centre are transferred to other places, about 200 adolescents are already placed in other centers. All in all, the time of the tragedy there were about 600 children.
Comments
comments