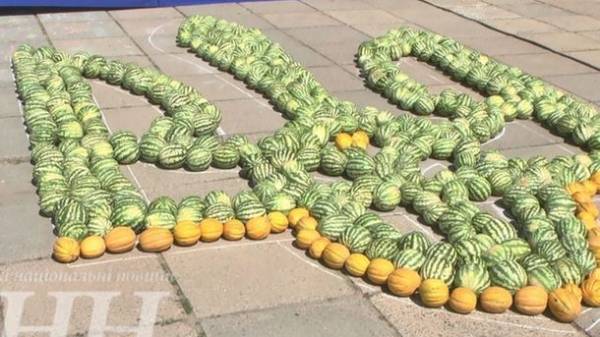 The national symbol of Ukraine laid out melons water-melons and melons in the Kherson area, transfers UNN. The Trident is placed on the main square of Oleshky.
"The number of berries was 420 units, and the weight 2 tons. Watermelons were grown in the Oleshkivski district. We wanted to draw attention to our national symbols in such a non-standard form," commented edition of the Oleshkivski Chairman of RGA Elena Kravchenko-puffer.
From swiatniki! Solodka you cawow! pic.twitter.com/hmDIgOqblQ
Kavun s Barr (@kavun_z_barzhi) 26 Aug 2017
The berries will give to the area of the ATO.
This "watermelon" record organizers was timed to the independence Day of Ukraine.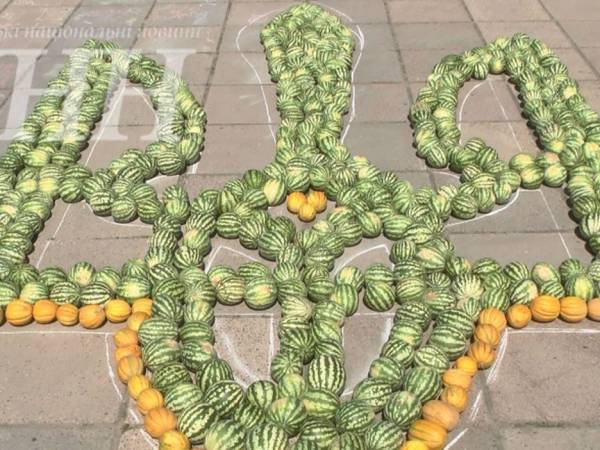 Last year in Oleshky had a record sandwich with bacon.
Comments
comments