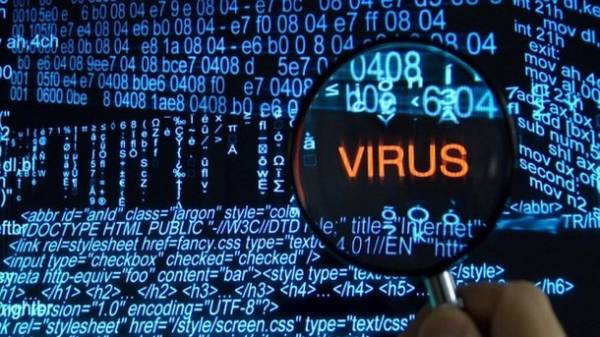 The State service for special communication and information protection of Ukraine (state service of special communication) emphasize that the situation in connection with a massive cyber attack that occurred on Tuesday, is under control, some sites have resumed work.
"Currently the situation is under control. No state e-resource, the protected shared contour cyber security, implemented by the state service of special communication in the system of secure access to the Internet, was not injured. Suffered no injury or other illegal actions and electronic public registries of the country", – the press service of state service of special communication on Tuesday evening.
The Department indicated that, in practice, worked out a Protocol of rapid response, which helped to stop the spread in the public sector of the malicious software with the working title PetyaRansomware (Petya.A) similar in function to the cryptographer WannaCry.
In addition, in cooperation with international teams responding to cyber incidents neytralizuya sources of cyber threats outside of Ukraine.
Currently, the restored sites of the Cabinet of Ministers of Ukraine, other state institutions, to which access was temporarily restricted.
In the State also provide recommendations on preventing and countering cyber attacks and to improve protection of information resources.
Comments
comments