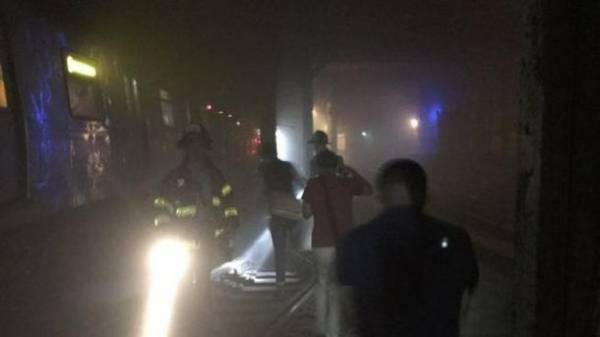 At least 34 people were injured in a subway in Harlem (Manhattan) after the train derailed, reports channel "112 Ukraine" with reference to news18.
According to emergency services, threat of life affected no. 17 people sent to hospital.
In the transport Department of new York said that the train made an emergency stop, causing the accident, was damaged the way and part of the tunnel.
The accident was stopped several trains, of which carried out the evacuation of passengers.
Transport office started the investigation of the causes of the accident.
Comments
comments