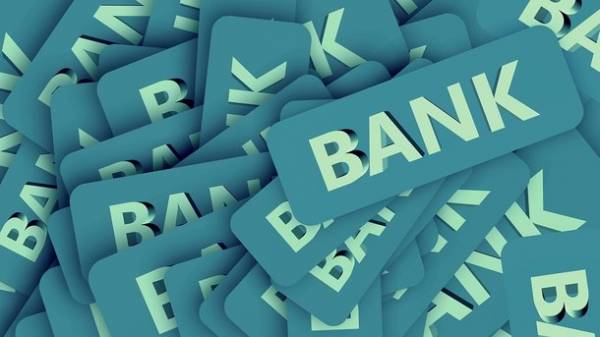 The national Bank of Ukraine (NBU) has revised the rating of the banking system during the first quarter of 2017. This reports the press service of the NBU with reference to updated data for the first quarter as of may 15.
Thus, the NBU has lowered the estimate of profit of operating banks almost 1 billion UAH, – up to 4,102 billion.
According to the NBU, PrivatBank state in the first quarter was 1.1 billion UAH of profit, while, under the old calculations, the profit "Private" amounted to UAH 2.5 billion.
Earlier, the national Bank reported that solvent banks in January-March 2017 received 5,09 billion UAH of net profit. At the same time, the updated data does not change the kind of record – the banking system of Ukraine operates profitably for three consecutive months for the first time since pre-war 2013.
Comments
comments