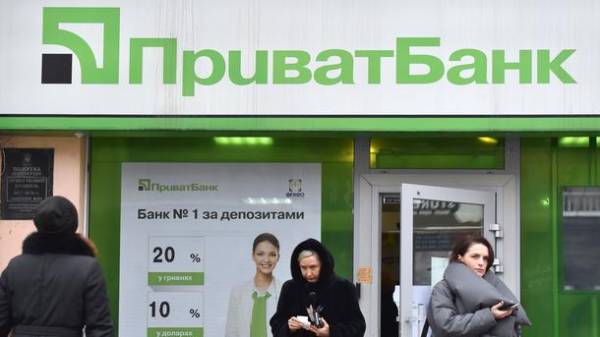 Oleksandr Shlapak was headed by PrivatBank in the difficult time and coped with a number of important issues, but there are still new challenges. This was stated by the acting head of the National Bank of Ukraine (NBU) Yakov Smoliy, the press service of the regulator.
"Oleksandr Shlapak was headed by PrivatBank in difficult for the Bank a transitional period after bankruptcy and have demonstrated proficiency in the stabilization of the Bank. He confirmed the reliability of the Bank, ensuring its smooth operational activities after his move to state property and to hold the trust of customers," – said resin.
According to Smoliy, the main challenge for the future head of "Private" are:
the preparation of the development strategy of the state Bank;
PrivatBank preparation for successful entry into his capital of international strategic investors through several years;
continued cleanup of the Bank from the toxic assets.
We will remind, yesterday, on June 26, the Chairman of the state Board of PrivatBank Oleksandr Shlapak has resigned. The Supervisory Board of the Bank may consider the application Shlapak at the end of July.
Comments
comments