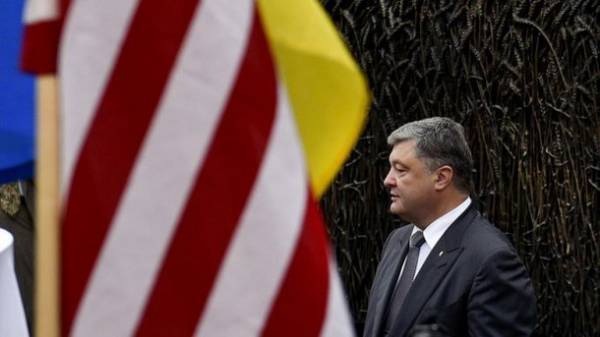 The President of Ukraine Petro Poroshenko said that he was not trying to overtake his Russian counterpart Vladimir Putin on the meeting with the President of the United States Donald trump. He said this in interview to Ukrainian TV channels.
According to him, it was important to give Americans a clear reasoning on Ukraine.
"We don't compete (with Putin), who first meet (with trump). It's about the fact that our partners in America had a clear argument and we gave it: provided photo / video evidence of Russian aggression in Eastern Ukraine. Met with all key players of administration of the American President," – said Poroshenko.
He also added that he was pleased with the visit.
We will remind, during visit to Washington the President of Ukraine stressed the priority of his meeting with the American leader Donald trump to the President of the Russian Federation Vladimir Putin.
Comments
comments