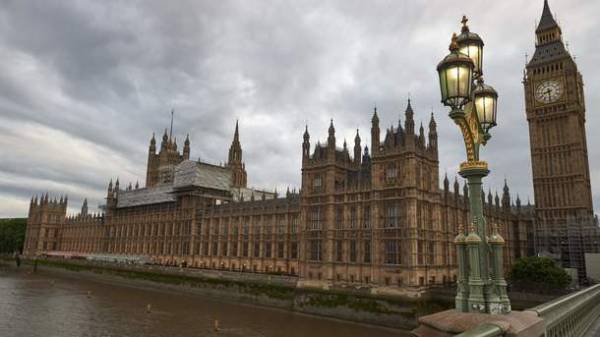 The Parliament of great Britain committed a cyber attack. Deputies reported about the hacker attack on the evening of 23 June, reports the BBC.
Later, many deputies said that they have experienced difficulties with access to email outside the Palace of Westminster.
In Parliament explained it not directly by outside intervention, but the measures have started to take against him.
According to the representative of the house of Commons, the Parliament cooperates with the National cyber security center.
"Ward has discovered unauthorized access attempts to the accounts of the parliamentary users," she said.
"We continue to investigate the incident and take further measures for the security of computer networks", – said the representative of the house of Commons.
According to her, the remote access accounts disabled to protect the network.
Comments
comments