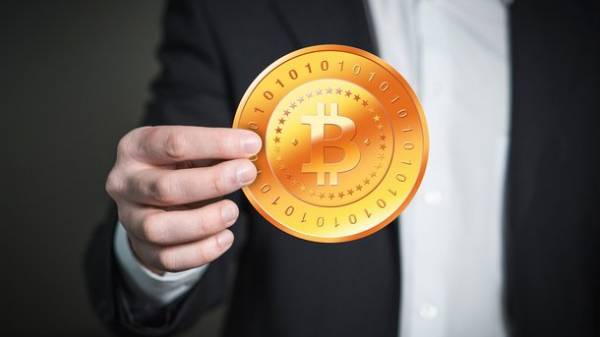 After the drawdown by 25% to 1 800 dollars in the end of last week, in the last days Bitcoin actively restores the position. Cryptocurrency rate returned to 2 250 dollars from local minima growth is more than 20%.
"The increased volatility of bitcoin in recent weeks, is related to the situation around its scalability and the introduction of new software. August 1 shall enter into force a new version of bitcoin. If developers will not come to a consensus, it can be divided into two crypto-currencies (such as with ether). It is fraught with local stops trading on bitcoin on an electronic platform that unnerving investors", – says senior analyst "Alpari" the novel Tkachuk.
Read also: Ukraine has earned the first bitcoin ATM
Last weekend the bitcoin community closer to consensus on the introduction of technology SegWit2x. Support for this initiative was expressed by the investors and the largest "miners" Antpool, BTCC and Bixin.
"The official release SegWit2x came out on the weekend, and immediately became actively used. In recent days it has been used in the treatment of 55% of new blockchain blocks. If the figure will increase to 80% can be regarded as an official recognition. In this case, the recovery rate of bitcoin will continue," – said the expert.
Recall that in this year, Bitcoin has increased in popularity more than doubled in the adoption of the block chain technology that underlies the exchange method.
Comments
comments