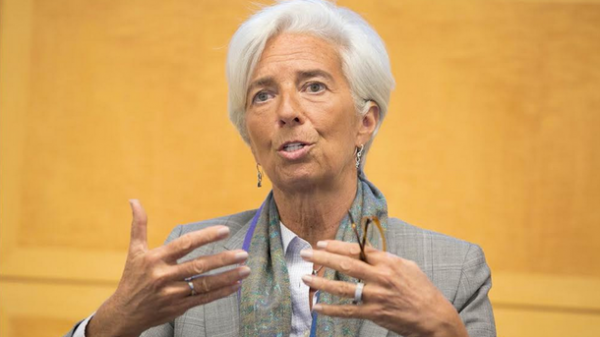 The international monetary Fund (IMF) has threatened to withdraw from participating in further financial aid to Greece if its debt is restructured. This was stated by Director of the IMF Christine Lagarde in an interview with leading European Newspapers, writes Dutsche Welle.
"If the debt burden of Greece turns out to be unsustainable by the IMF and will not meet the reasonable options, the Fund will refuse to participate in this program," said Lagarde.
According to Lagarde, the IMF is convinced of the need for "a certain restructuring of the Greek debt," and that Greece needs to stand firmly on the reform path. The Director of the IMF stated the success of Greece in the field of reforms, but stressed that the Fund's participation in financial assistance to the country Athens should be run, and the other condition is to restructure the debt.
However, Lagarde expressed the view that IMF involvement in the bailout for Greece is not so important, because this country receives support through the channels of the European stability mechanism (ESM), which is "very strong financially".
Recall that Greece needs a new tranche of international financial aid package for a total of 86 billion euros to repay their debts in July. Negotiations on the allocation of this tranche, however, continues, as the IMF has not decided the question of participation in this program.
Comments
comments