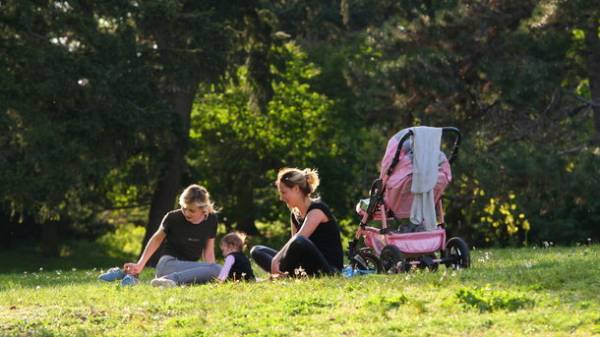 Ukrainian hydrometeorological center reports that on Tuesday, June 27, rain the cyclone will leave Ukraine, so from next working week Ukrainians will have to wait for Sunny and warm weather.
It is noted that on Monday, June 26, precipitation will take place only in Chernihiv, Sumy, Cherkasy, Kirovograd, Poltava and Dnipropetrovsk regions. The temperature in these regions will vary from 25-29 degrees.
The warmest this day will be in the South of Ukraine – the day is expected to 31-33 degrees. In the East, 28-30, in the centre – 27-29, in the North and West of the country from 24 to 28 degrees.
On Tuesday, June 27, throughout the country will be Sunny and warm weather. Temperature, except the South, will rise to 27-30 degrees. In the southern regions is expected warming up to 32 degrees.
Comments
comments