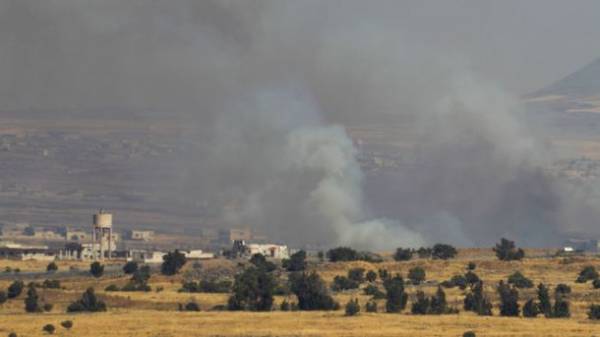 The Israel defense forces attacked the positions of Syrian government forces in response to stray shells that landed earlier on the Israeli-controlled territory in the Golan heights. The Correspondent reports about it with reference to the newspaper Haaretz.
Israel called the incident with the missile is unacceptable and violates the sovereignty of the country.
"The IDF will not allow to even try to harm Israeli sovereignty and security of its residents, and puts the onus on Syria because it was discovered on the territory", – said in a statement the Israeli military.
In response, the Israeli air force attacked Syrian troops and tanks position, from which it was fired. On the Israeli side there were no casualties.
Recall that in late may, the Israeli military conducted a successful rocket launch to test its engine.
Comments
comments