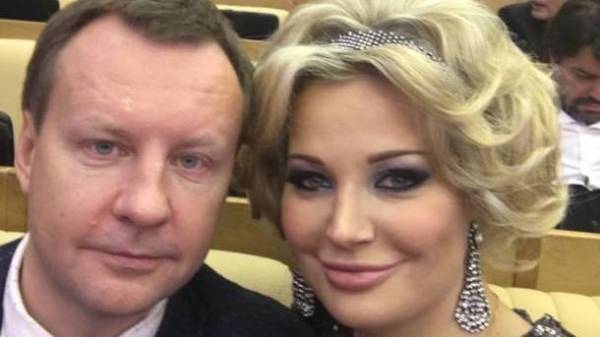 The widow of the killed in Kiev, Russian politician Denis Boronenkov Maria Maksakova said that he was going to avenge the death of her husband. She told about it in interview Fakty.ua.
"Live to, first, not to bring additional pleasure to those who had done this evil freezing. That is a great motivator. And, second, to the satisfaction of Denis. I want revenge," said Maksakova.
According to her, the revenge she will non-traditional methods…
"Of course, those methods which exist in the court. Revenge… humanitarian. My revenge will be full of love for my new country and my efforts. All I wanted, but not finished until the end, in Russia, will finish here — already acquired experience and knowledge — much better, faster and better. This will be my revenge," added the widow Boronenkov.
We will remind, on March 23 in Kiev in the shooting death of a former member of the Russian state Duma Denis Voronenkov, who took Ukrainian citizenship and testified against fugitive President Viktor Yanukovych.
Comments
comments