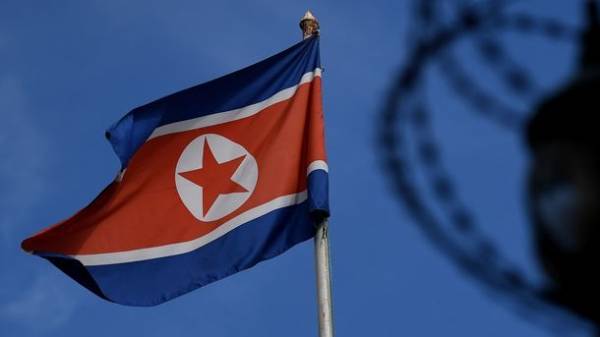 North Korea has tested a new engine for Intercontinental ballistic missiles, told Fox News, citing sources in American intelligence.
According to the channel, the test took place on Wednesday. Details are still unknown.
Earlier, the President of South Korea, moon Jae-In said that the DPRK "in the not so distant future" master the technology of production of Intercontinental ballistic missiles, capable of hitting targets on U.S. soil.
In early June, the UN Security Council unanimously adopted a resolution expanding sanctions against North Korea in connection with the ongoing rocket launches. The last launch took place on 9 June, when North Korea tested several anti-ship cruise missiles. The previous test was on may 29, has been tested a ballistic missile with a homing system to intercept enemy missiles.
Comments
comments