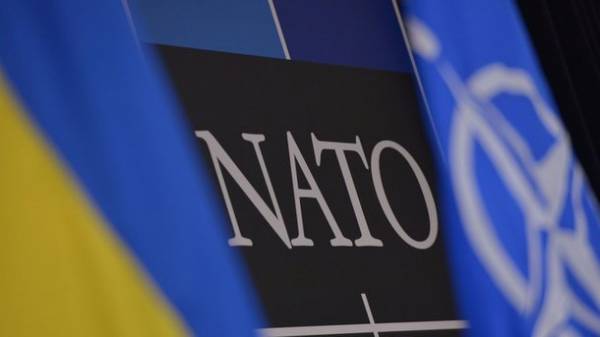 Ukraine says NATO about getting "Javelin", we are talking about working together in order to produce them in Ukraine. This was announced by acting head of mission of Ukraine to NATO Yehor Bozhok a, transfers "Ukrainian truth".
According to him, Ukraine has often heard the opinion that, say, "this aid is provided to us "Javelin".
"And I sincerely believe that it is better to teach us how to fish and give a fishing rod than to give us fish. So we and NATO are not talking about getting "Javelin", and jointly make every effort to develop "Javelin" in Ukraine" – said God.
However, he noted that the Ukrainian defense industry is capable of doing brilliant things. In addition, Ukraine receives assistance of NATO in the transition of the defence industry to NATO standards.
As an example of cooperation the diplomat mentioned the construction of a Maritime patrol aircraft for the needs of APU, the design and equipment which will be developed jointly with NATO. Another example is the organization of "Ukroboronprom" with the participation of NATO Academy, where representatives of defence enterprises of Ukraine will be trained in work according to NATO standards.
"There are other examples of such cooperation; some of them sensitive, which should not be divulged. But the content of the joint work in the sphere of reforming the defence industry is a practical and serious," said God.
Earlier, the chief of the General staff of Ukrainian armed forces Viktor Muzhenko said that NATO will continue to support Ukraine in opposing Russian aggression in the Donbas.
Comments
comments