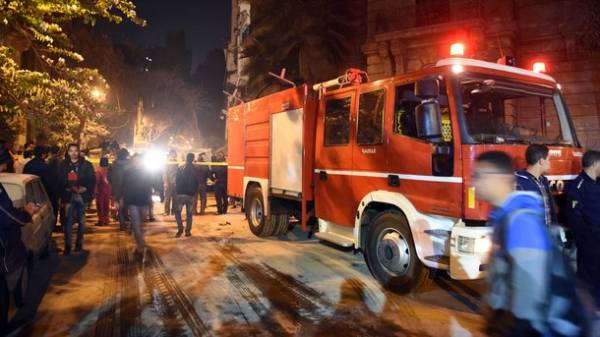 Terrorists blew up the Islamic Institute in the Egyptian province of North Sinai. The attackers planted the explosives on the perimeter of the building.
In the collapse of four floors, no one was hurt. In early February, we will remind, terrorists have tried to destroy the University.
The Muslim University of al-Azhar stands on the positions of traditional Islam and opposes any radical movements.
For most of the attacks in this province, is the group "Ansar Beit al-Maqdis" sworn allegiance banned in Russia, the "Islamic state".
Earlier it was reported that nand the Northern Sinai city of El Arish in the terrorist attack killed at least seven policemen.
Comments
comments