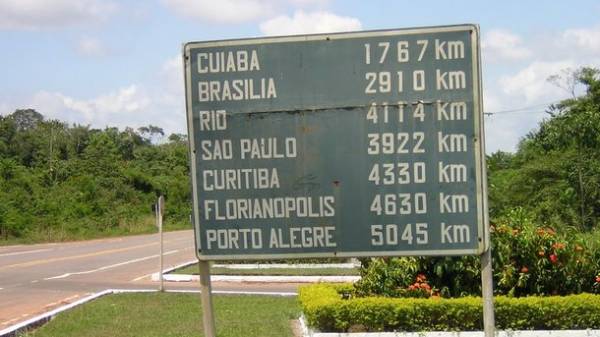 At least 21 people were killed and 22 were injured in a traffic accident involving a bus in Brazil, said on Thursday the traffic police of the country.
According to authorities, the tragedy occurred in the state of espírito Santo, when the truck loaded with stones crashed into a bus, and then touched two more ambulances. At the scene the fire broke out.
The most affected people, who were traveling in the bus: according to Globo, among the victims were at least 13 passengers. Preliminary data suggest fault for the accident the driver of the truck.
Comments
comments