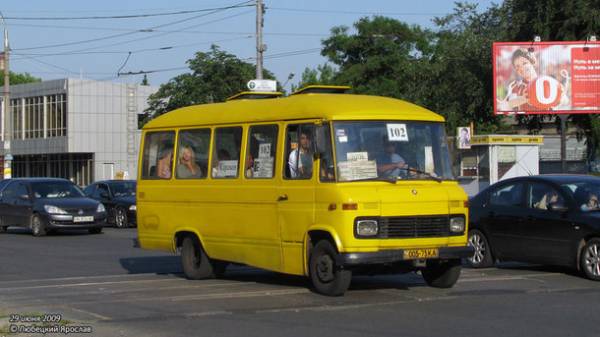 From September 2017 official passenger carriers plan to transfer to yellow license plates.
This was stated by the Deputy Minister of infrastructure of Ukraine Yuriy Lavrenyuk during a briefing on June 23, reports UKRINFORM.
"We have together with the interior Ministry developed a complex against illegal passenger carriers in the segment that taxis and taxi – cars, we translate into a completely different version of the work, which will allow the national police and Ukrtransset to identify or is an official carrier, or it is illegal ", – said Lavrenyuk.
"We are developing the documents, which on cars of all official legal carriers having corresponding certificates and the right to carry passengers, will be delivered yellow numbered sign," he added.
According to the Deputy Minister, a yellow license plate will attest to the fact that the carrier is liable for passenger safety.
"We are in favour of liberalising passenger transport, including for control. The carrier will require a corresponding quality of service and passenger safety. The only requirements posed by the Ministry of infrastructure," the Minister added.
Comments
comments