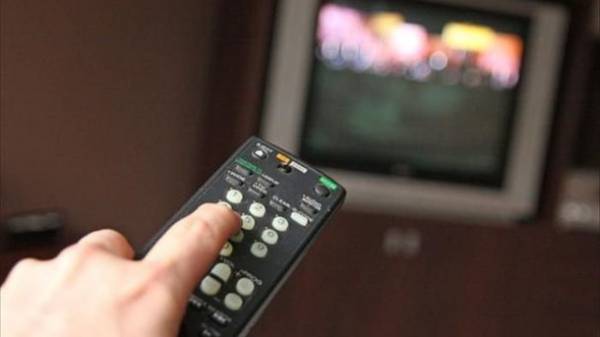 In the National Commission exercising the state regulation in the sphere of communications and Informatization (NCCIR) approved the draft resolution of the Cabinet on the extension of the use of technology analogue terrestrial television to 30 July 2018. This reports the press service of NCCIR.
"The proposed changes relate to the extension until 30 June 2018, the use of Analog radio broadcasting in Ukraine", – said the Commission.
NCCIR approved the draft without comment.
Recall that the shutdown of analog broadcasting in Ukraine postponed for the second time. Initially, the technology was supposed to depart into history in 2015. Later, the terms shifted by 30 June 2017.
Comments
comments