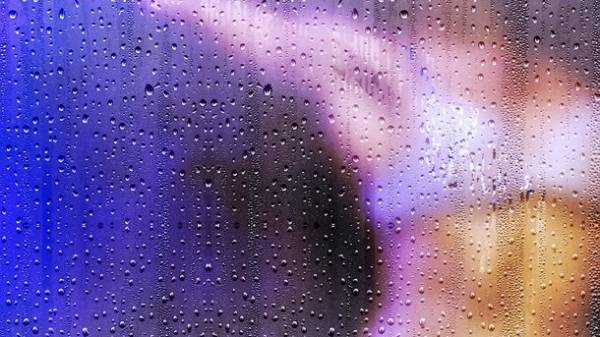 Do not think that caring for the body requires thorough cleansing. According to scientists, the human body needs to remain bacteria to support the immune system and health. For this reason, they are advised not to stand too long under the shower, reports medikforum.ru.
A reputable dermatologist from the US (New Orleans' Ochsner Medical Center) Marie Jachin said: the longer the shower, the worse for the skin. Long showering dries the skin and strips it of bacterial shell – that's not good for the health.
SEE ALSO
TOP 5 tips: how to keep skin young after sun
"The best time to shower is 5-10 minutes. During this time, you can manage to cleanse the body, but it does not harm beneficial bacteria", was the opinion of the doctor.
The dermatologist also considers it unnecessary constant use of Soaps or detergents. According to Jachin, the body is not dirty enough to daily soaping – this habit only kills bacteria needed for the immune system.
Earlier, the epidemiologists have already spoken about the fact that to improve the protective functions of the human immune system it is necessary to come into contact with dirt and do not exist in a clean, sterile environment. According to them, this trains the immune system, while detergents contain various chemical ingredients that can cause cancer.
Comments
comments