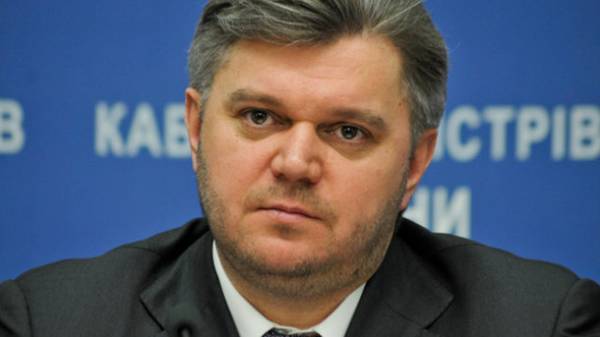 Interpol has stopped the investigation of former energy Minister Yanukovych times – Eduard Stavitsky.
This was reported by his lawyer Yuri Ivashchenko on his page on Facebook.
"The Commission for control over files Interpol 99 session adopted the decision on termination of investigation Eduard Stavitsky. Today received official confirmation from Interpol and the Commission for control over files Interpol that the complaint Eduard Stavitsky fully satisfied, his prosecution is recognized as political. The Commission took into account our arguments," he said.
On the Interpol website on August 4, has reported that stawicki wanted on the line of the organization.
He is suspected of embezzlement of funds in especially large size.
In December 2016 Israeli law enforcement agencies reported that they continue to consider the request of the Prosecutor General's extradition to Ukraine the former Stavisky.
The request went to Israel's chief military Prosecutor Anatoly Matios.
Sam Stavitsky, being in Israel, claimed to have received an offer to pay a few million dollars by closing the case against him.
The Prosecutor General's office is ready to offer Stavitsky cooperate with the investigation.
Comments
comments