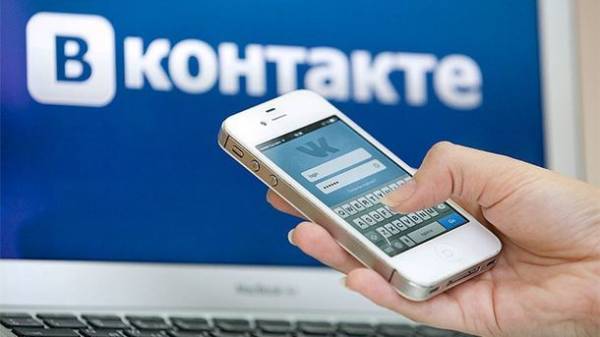 Russian hackers used a social network "Vkontakte" and "Classmates" to carry out cyber attacks on Ukraine, in particular even in the software of the Ukrainian military. This is stated in the article, Wall Street Journal, reports ZN.ua.
Experts say that Russian hackers placed in social networks malware and collected information about the people, then to carry out attacks that could end in death.
For example, the American cyber security company CrowdStrike claims that hackers from Russia, associated with the group launched APT 28 in the VC virus for Android apps. They note that in this way the attackers could penetrate the software for aiming the guns of Ukrainian artillery. However, the malware, Russian hackers broke into the Ukrainian military to locate them to strike the invaders.
The publication says that last year Russian hackers even tried to bring down a substation in Kiev. Another cyberspying group from Russia Sandworm staged an attack on the power grid in Western Ukraine. On this edition said the analyst, FireEye John Hultquist.
"Events in Ukraine provide an opportunity to obtain information about the enemy before he will arrange a new attack in the West" – said the American expert.
According to him, the malicious code Sandworm, which is found in Ukraine, were seen in elektroenergeticheskoi USA network.
As previously explained the President of Ukraine Petro Poroshenko that Russian social network closed in order to limit access to cyberspace Ukraine the Russian intelligence services and propaganda.
Also yesterday, the media reported that the social network "Vkontakte" will close its office in Kiev.
Comments
comments