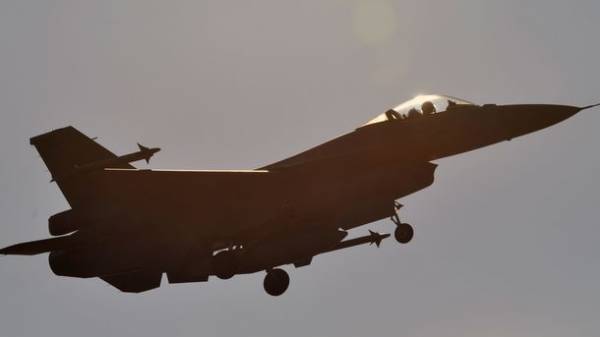 Fighter Mirage 2000 Greek air force crashed during a training flight over Sporazumi, according to the newspaper "Proto theme."
The incident occurred during a training exercise near the island of Skopelos.
According to preliminary data, during the mock battle on one of the fighters has been a serious failure of the engine or control system, and the pilot ejected.
The plane crashed into the sea. The pilot contacted the rescue and announced that he was all right, the site is aimed helicopters, the newspaper writes.
Earlier it was reported that in Canada crashed fighter CF-18.
Comments
comments