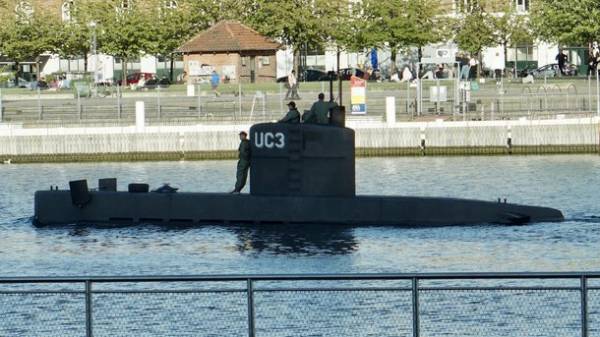 The largest private submarine "Nautilus" went down in Denmark. About it reports "Medusa" referring to the Ministry of defence of Denmark. Aboard the submarine Creator Peter Madsen and the Swedish journalist was not injured.
The search for the submarine began on the night of 11 August, when a girl journalist announced that the Nautilus was gone, leaving the port of Copenhagen at 20:30. The quest drew two helicopters and three lifeboats. Why the submarine sank, not reported.
"Nautilus" is the largest private submarine with a displacement of 32 tons, which belongs to the class mini-submarines. Its length is about 18 meters and a width of two meters. Aboard can be up to eight people.
UC3 Nautilus in her winter dress pic.twitter.com/RYogf0YlJJ
— Morten Christensen (@MortenCu) December 29, 2014
We will remind, in the Crimea arrived fired on Syria the latest Russian submarine.
Comments
comments