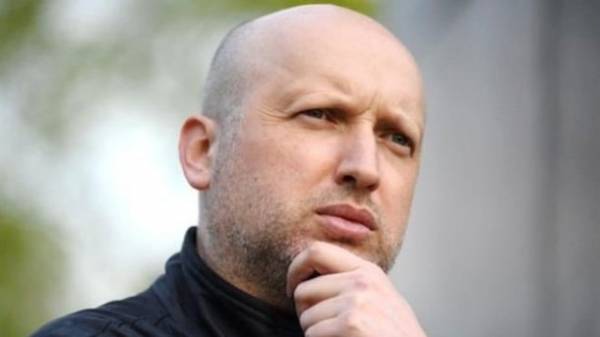 NSDC Secretary Oleksandr Turchynov said that social network Facebook operates transparently, but there are Russian special services, reports "24 channel".
"There is also a Russian secret services are creating bogus accounts, throw rail information, some kind of provocative information," he said.
According to him, the FSB is working on the social network as well as "Vkontakte", "Classmates" and other already prohibited in Ukraine Russian sites.
However, as noted Turchinov, in contrast to the Russian sites, Facebook responds to the statements of Kiev about the fake web pages "propagandizing war, violence, separatism."
"The Ukrainian secret service is speaking to them (Facebook and Twiiter. – Ed.) a statement that this page carries a negative, dangerous content, they remove it immediately", he said.
The NSDC Secretary stressed that the Russian social networks, on the contrary, facilitate the work of the FSB.
"VKontakte", "Classmates" – it is clear that the FSB does not. On the contrary, they reinforce the signal," he said.
Earlier in the NSDC has promised not to punish the bypass.
Comments
comments