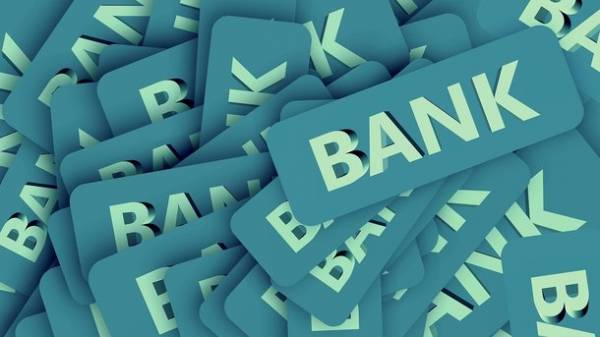 Last week, the Deposit guarantee Fund of individuals (fgvfl) has sold 34 assets of insolvent banks for a total amount of 75,3 million. This was reported by the press service of the Fund.
Of them in the amount of 37.9 million UAH held auctions to sell rights of claim on loans, 36.1 million UAH – the auctions on sale of fixed assets.
In addition, 1.2 million UAH received as a result of direct sale of property.
During the current week's sale of assets 49 insolvent banks totaling UAH 7.7 bn.
Of them in the amount of 7.3 billion offered rights requirements on loans in UAH 429 million – fixed assets of liquidated banks, 0.3 million – other assets (coins, bars, icons, etc.).
Earlier in the DGF said that ready to increase the amount of guarantees on deposits of natural persons, but for this you first need sells assets under management of the Fund.
As you know, the Fund is not financed from the state budget and makes payments to depositors of bankrupt banks at the expense of proceeds from sale of assets of financial institutions.
Comments
comments