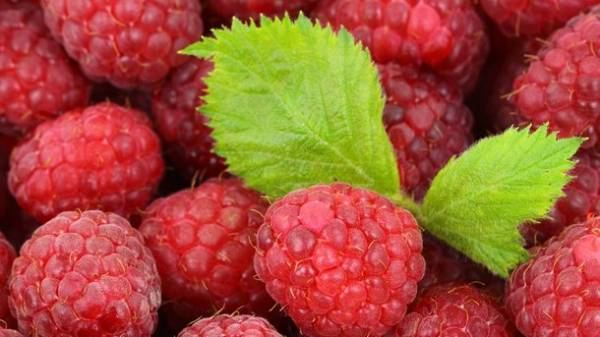 Selling season of raspberries has started in Ukraine and the prices for this berry are falling every day. According to the monitoring of "info-SHUVAR", today in the wholesale markets of Ukraine raspberry is offered at an average price of 35-45 UAH/kg, and farms already agree to sell the berry on 25 to 32 UAH/kg.
In the last two years, Malina has been one of the most attractive berries for Ukrainian farmers, this resulted in a significant increase in plantings, which this year will begin to bear fruit.
Recall that in 2016 Ukraine exported a record amount of fresh and frozen raspberries. The export volume of fresh berries reached 700 tons, with a total value of 780 thousand dollars. Basically, this was the raw material for further processing on the capacity of EU businesses.
Frozen berries exported nearly 7 thousand tons for the sum of 9.8 million dollars. Almost all frozen berries also were shipped to market in the EU.
Comments
comments